Have a question? I'd love to hear from you.
I would be delighted to tell you more about the services I offer and answer any questions about your wedding. Please feel free to touch base with me by phone or e-mail. Alternately, simply submit the following form and I will contact you promptly to answer all your questions.
COVID-19 Update
I am continuing to operate during the COVID-19 crisis by following the Ontario regulations to keep couples and their guests safe.
Some couples are choosing to downsize their wedding ceremony to a more intimate gathering and save the larger celebration for a later date.
Others are choosing to re-schedule. If a couple needs to re-schedule their wedding, its no problem. Of course, there are no fees or time limitations for doing that.
Please don't hesitate to ask if you have questions about getting married during the pandemic.
✕
Let's Get In Touch
David B. Vowles – Humanist Officiant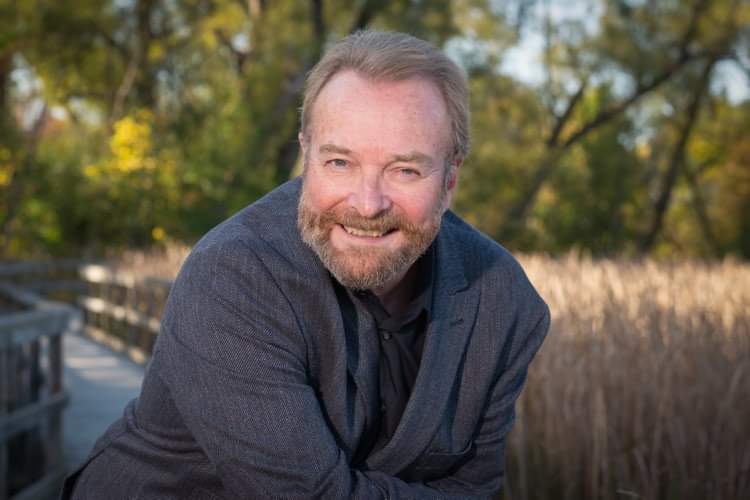 If you'd like to chat in person or just have some questions you really need answered to move forward with getting you a quote please give me a call. I look forward to hearing from you about your unique and special day.